TUCKERWAY
Tuckerway is located in Port Vincent just a 2 hour drive from Adelaide. It offers good swimming, boating, fishing, walking trails and various sporting activities. It is an ideal spot from which to explore Southern Yorke Peninsula with its National Parks and rugged coastal scenery.
GTS DOLPHIN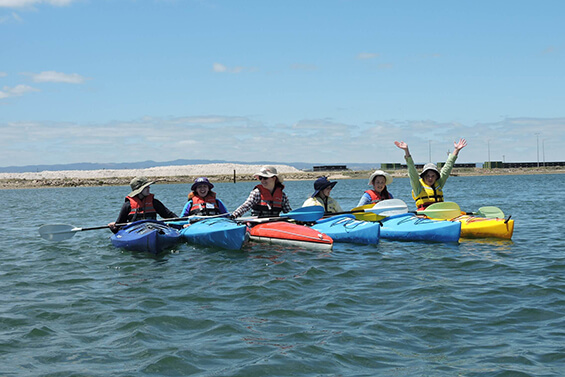 GTS Dolphin is Girl Guides South Australia's water activities centre located at Snowden's Beach on the Port River. Near the historic town of Port Adelaide it is an ideal spot offering swimming, fishing, boating activities and if you're lucky the Port River dolphins to wish you good morning!
DOUGLAS SCRUB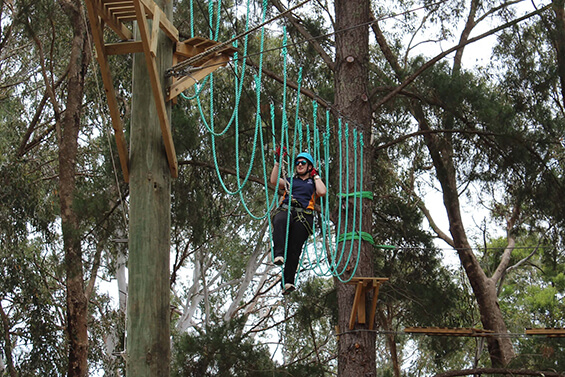 Douglas Scrub is a 27 hectare camping and outdoor facility within an hour of Adelaide. There is a variety of indoor and outdoor accommodation. It provides space to explore and a wide range of outdoor activities. Douglas Scrub has something to offer every type of camper.