Once A Guide, Always A Guide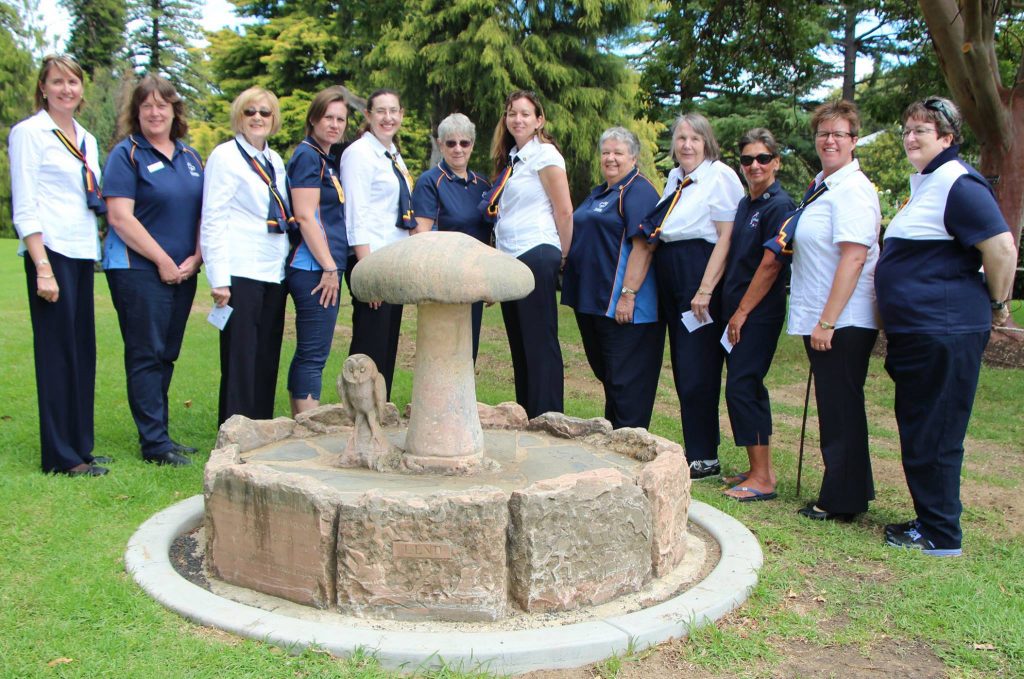 Is your time limited yet you wish to keep your link with Guiding? Then Trefoil Guild may be just right for you!
A Trefoil Guild is a self governing body and is financially self supporting. Each Trefoil Guild plans its own program, decides its own meeting times and places, and how best it can further its aims. There are opportunities to attend State and Australian Gatherings and events.
"Dual Trefoil Guild Members" are women who hold qualifications or appointments with GGSA or the Scout Association or are active Support Group/District Support Team members who have made the Guide Promise.
Former members of member countries of WAGGGS now residing in Australia can also join Trefoil Guild.
Members are kept informed of activities and events through the Trefoil Guild State newsletter.