Join Girl Guides
Take that first step outside your comfort zone and become empowered to grow into a confident, self-respecting, responsible community member with Girl Guides! We have Fun, Friends and Adventures to suit all ages!
Have Adventures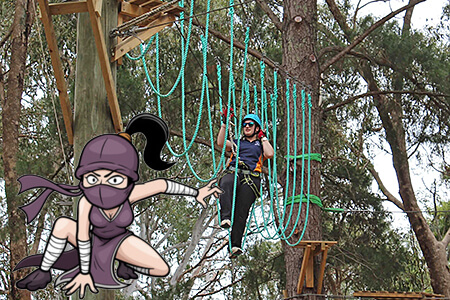 Girl Guides SA operates three adventure camps. Douglas Scrub in Blewitt Springs, GTS Dolphin at Largs North and Tuckerway in Port Vincent. Our campsites are available to Guides, schools, youth and church groups.
Girl Guides Go Places
As Deputy Leader of the Liberal Party Julie Bishop will attest Girl Guides Go Places! Guides learn that girls can do anything, their only limit is their imagination. Girls and women from 5 to 105 are welcome to join.